Top Rated Brooklyn Painting Company
From Williamsburg to Coney Island – we are the top trusted local painting contractors for your home improvement project. Soho Painters is committed to providing reliable painting services to neighborhoods in Brooklyn, NY. We believe that top quality painting is in the fine lines and attention to the smallest details. The Soho Painters team is made up of highly skilled contractors and painters who are dedicated to helping you make your vision a reality. Whether it is residential, commercial, interior, or exterior applications we have the perfect team for the job. We are proud to provide exceptional customer service before, during, and after the project to answer all your questions and concerns.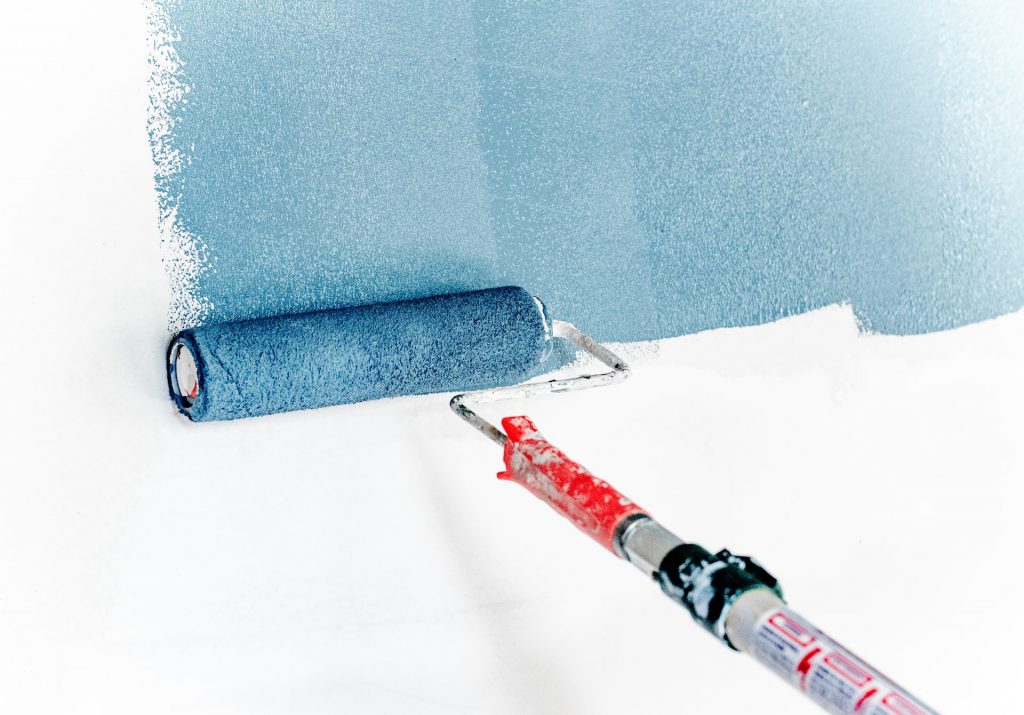 Why Do You Need Painting Contractors in Brooklyn?
Cost Effective Renovation
Whether you are a new homeowner or have a business in need of a new makeover, there is a special benefit to having a fresh paint job on the interior or exterior of your property. Many forms of renovation can be costly and time consuming, where as painting can transform your home or business with a minimal cost and quick turnaround when handled by professionals. Additionally, the effects can be even more prominent if you choose your colors wisely! Painting and recoloring your exterior or interior is the perfect strategy if you're trying to renovate your property on a budget and want the most bang for your buck.
Attractive Appearances
Not only are painting jobs cost-effective, they can literally change the whole appearance of your establishment! This is extremely important if you run a business that needs to attract customers or if you own a house or apartment that you're looking to sell or rent! Fresh paint helps the materials of your home and business look brand new (even if they aren't) and can make the place look inviting and valuable.
Commercial Marketing
If you have office space that needs to be colored with your brand identity or you want your employees to stay focused during the day – a fresh coat of paint can help market your office better. Similarly, for retail stores that need inviting colors that will coerce customers to come in and check out what you have to offer – a professional paint job is the best marketing strategy you can deploy.
Resale Value
Whether you're planning on selling your house soon or in the near future, you need to make sure that you can receive the full value of your home in the transaction. Your home is an investment that you've worked hard to acquire and maintain – you need to make sure that this is translated over to the new owner. Minimal value additions like new paint on the interior and exterior of your house will make it look brand new which will impress potential buyers looking to move in. Increase your resale value by investing in freshening up the appearance of your home.
Why Should You Hire Soho Painters In Brooklyn?
DIY Isn't Always Better
Painting seems like it would be a fun, and even easy, do-it-yourself project but from our experiences this almost always leads to mismanaged time and money spent. You may think that painting is a simple process (and it is for the most part) but without professional expertise and equipment, the job never comes out as good as you hope. This is especially true for exterior jobs because the materials on the outside require different kinds of paint and equipment than the inside of a house. Additionally, just from a logistical perspective a painting project can become overwhelming. How do you prep? How do you cover the walls evenly? What about the windows and edges? How do you protect your furniture? These things lead to half-finished projects where you just waste time and money unnecessarily. Hopefully you won't experience these problems and hire a professional from the beginning.
Double Spending
Many people fall into the trap of spending money to paint a house twice. There are an innumerable amount of DIY-ers that start out determined to complete a renovation project on their own and end up with a finished product that has actually decreased the value of their investment instead of increasing it.  This is because you can inevitably see small mistakes, patchy painting, damaged furniture, or incomplete walls that make it apparent that the job was not done by a professional. Hiring a professional painter or painting contractor will save you money and increase the value of your property. Don't do it yourself and then hire a professional to do it again – have the project complete by the pros the first time around.
Finding The Best Painting Company or Professional Painter
So now that you're looking for a great contractor to help you finish your painting job, how can you tell which professionals are trustworthy? Painting can be one of those professions that many people claim they can do well but really don't have the experience to perform as expected. You should look for these key indicators when hiring:
They let you know the challenges and solutions to prep the workspace adequately before the job starts
They don't only claim to use high-quality paint, they always tell you what brand they prefer. (Keep in mind that top-tier paint usually can cost between $40-$85 per gallon. If the price seems too good to be true, it probably is!)
They let you know about touch-ups and a definite time frame for maintenance
They provide timely estimates, references, and a contract to protect both you and their company.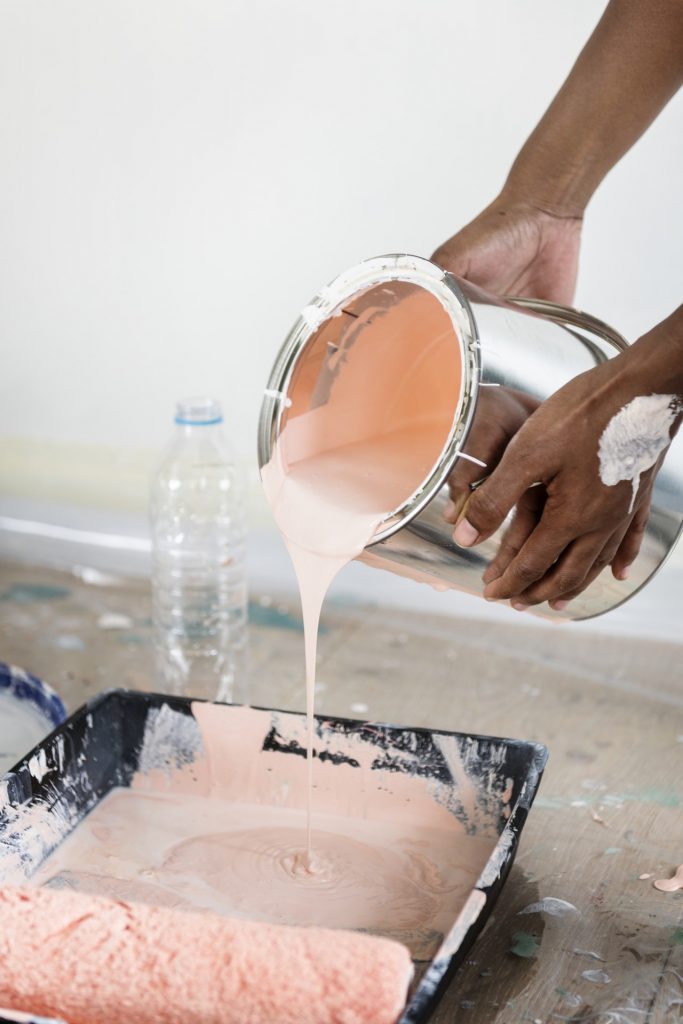 Perfectly Painted Walls, Everytime.
As a full-service painting and wallpapering business, we have the multi-disciplinary in-house capabilities to provide fully managed services and consulting services.
We're the professionals for the job!
We service all areas in Brooklyn such as: Brooklyn Heights, Brooklyn Navy Yard, Cadman Plaza, Clinton Hill, Downtown Brooklyn, DUMBO, Fort Greene, Fulton Ferry, Pacific Park, Prospect Heights, Vinegar Hill, South Brooklyn, Bedford-Stuyvesant, Crown Heights, Flatbush, Prospect Park, Kensington, Midwood, Bay Ridge, Bensonhurst, Borough Park, Dyker Heights, Sunset Park, Barren Island, Bergen Beach, Coney Island, Sheepshead Bay and Madison, Flatlands, Gerritsen Beach, Gravesend, Marine Park, Mill Basin, Plumb Beach, Brownsville, Canarsie, East New York, Highland Park, Bushwick, Greenpoint, Williamsburg